Supporting your audio / visual needs
About AV Innovative Design
Our Team
We are a team of industry experts with over 100 years combined in A/V, engineering and customer support. We've been in your shoes. We know your challenges and your frustrations. Helping you overcome them is why we built AV Innovative Design.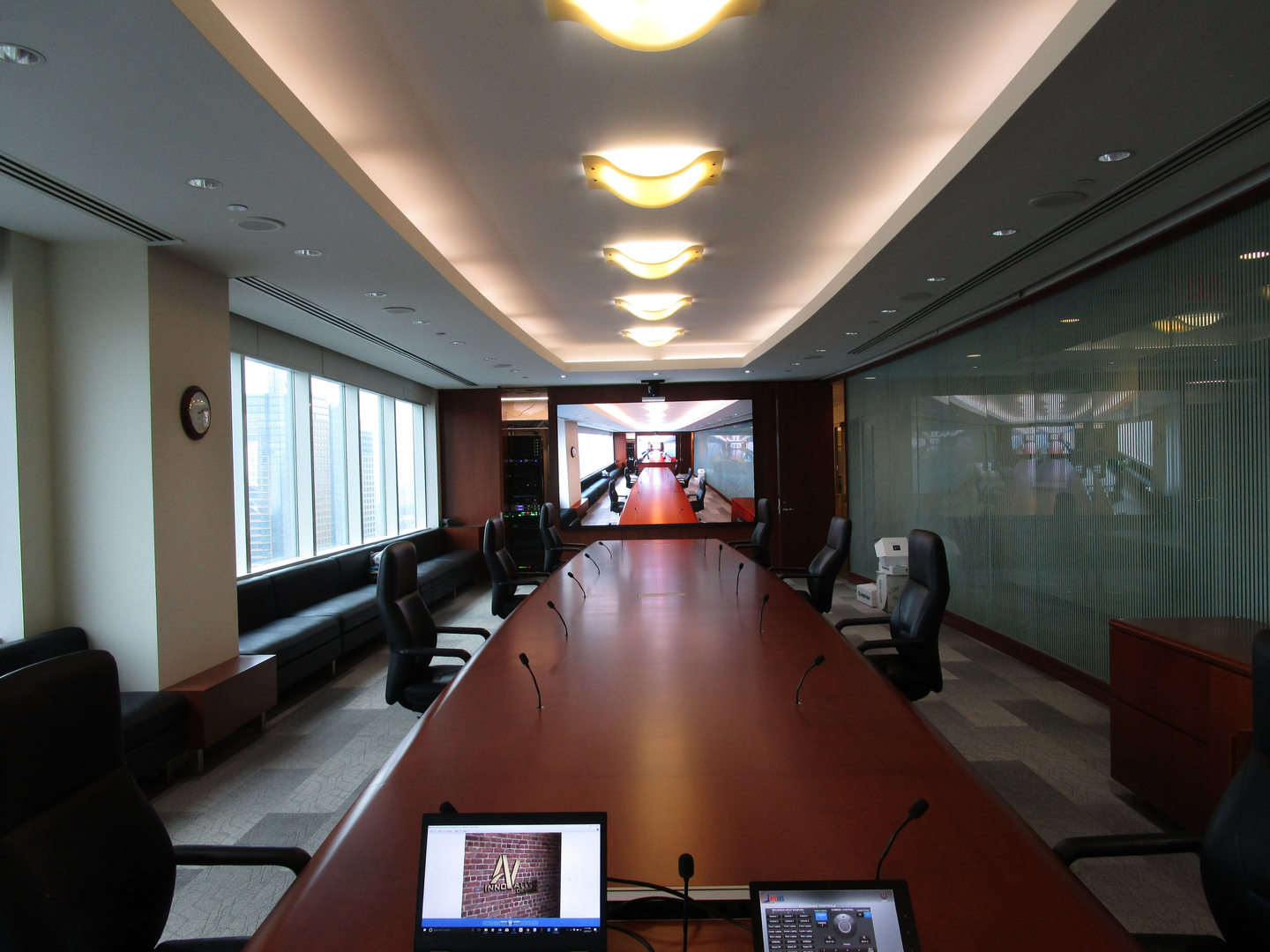 About AV Innovative Design
We would like to introduce you to AV Innovative Design, a company that values its relationships with their clients. Our team is comprised of valuable team members encompassing over 100 combined years of AV expertise, engineering, and customer support. With roots stemming from consultative design, project management, technical engineering and programming, and most of all, customer service, we have a unique approach to projects that no other integration firm has in this industry.

AV Innovative Design combines audio-visual systems with unified collaboration and communication, IT systems, and other specialized systems like medical and simulation into our combined approach. The two executives are well-known throughout the industry as a team unlike no other, who focuses on a select group of customers and grows with them.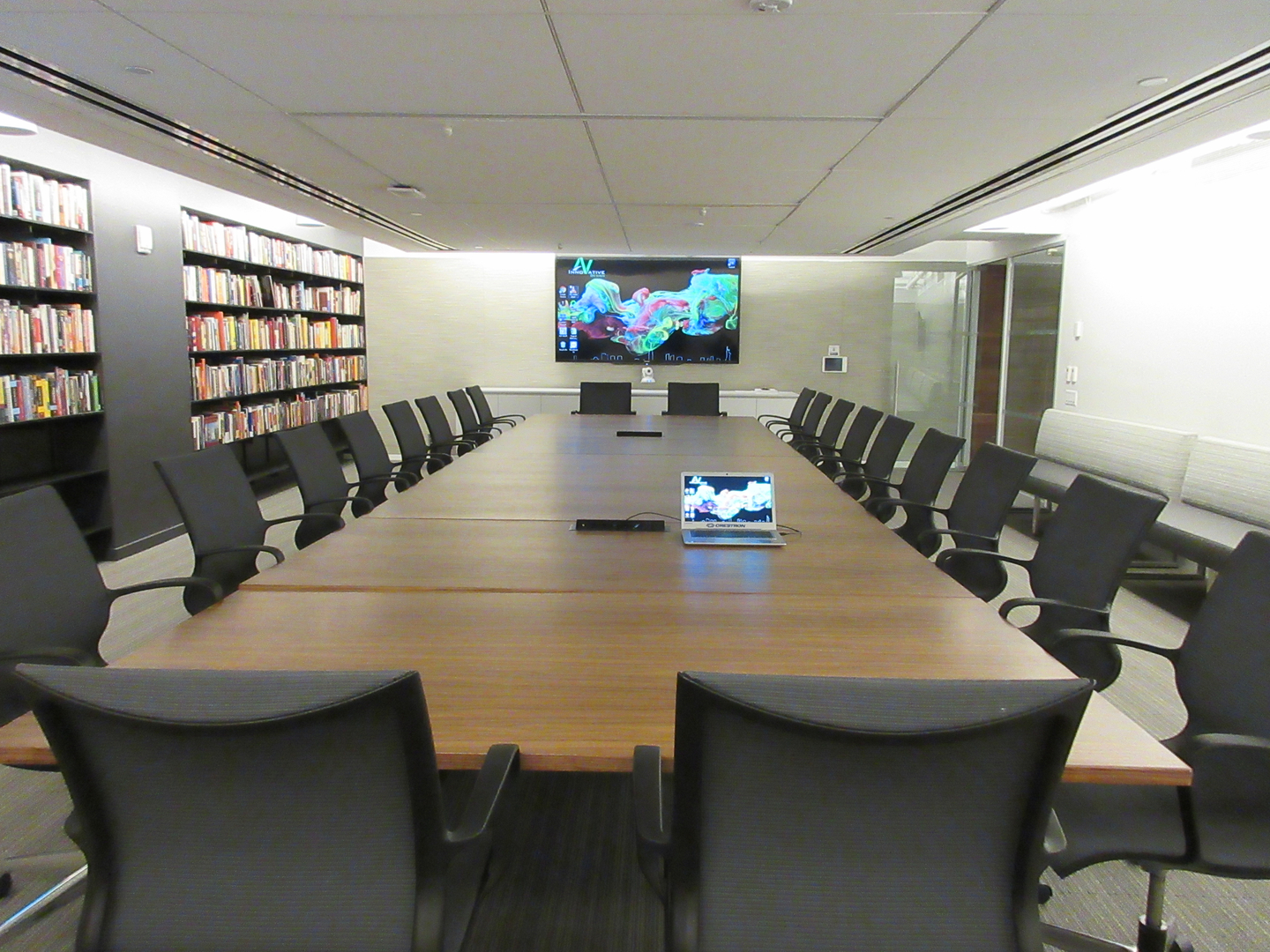 At AV Innovative Design, we are interested in building long-term relationships with our clients that start long before the project does. These relationships require a solid foundation, diligent follow through and clear and consistent communication.

We work hard to earn our clients' trust and our service-centric approach ensures complete satisfaction.
Our client roster is selective, strategically aligned and hand-picked by the partners of our firm to ensure a good fit for both our clients and our team. We are not interested in pursuing every new project, however, we are definitively focused on the success of yours.

We look forward to working with you.
Proud partners we are certified to work with: